Description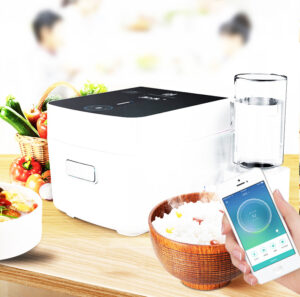 This is an unmanned cooking rice cooker. Its appearance is really impressive. This cool white and black color scheme is very flattering and can be well integrated into various decoration styles. Whether it is Nordic style, new Chinese style or Mediterranean style, it will not look awkward or awkward when placed there.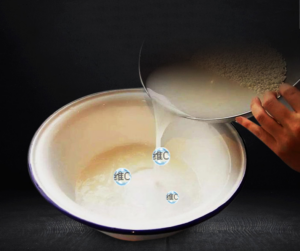 The black arc liner is made of imported Daikin non-stick coating, which is not easy to stick to the pan and is very convenient to clean.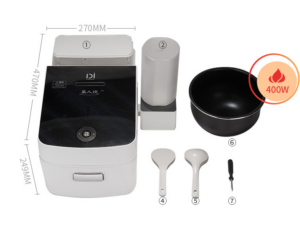 In addition to the rice cooker body, there are also many accessories. The rice spoon and porridge spoon are standard configurations. Because this rice cooker can automatically add water, it is also equipped with a water bottle and a water bottle holder. I feel inexplicably full of technological sense. Comes with a clearly printed instruction manual, so that friends who use it for the first time can quickly complete the installation steps.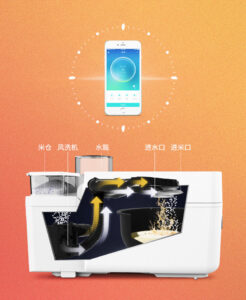 Finally came the exciting trial stage. The rice cooker obediently started to cook rice automatically according to my instructions. It independently completed the rice washing and water ratio configuration. I heard that the air rice washing technology used has already applied for a patent.